Product movements and timing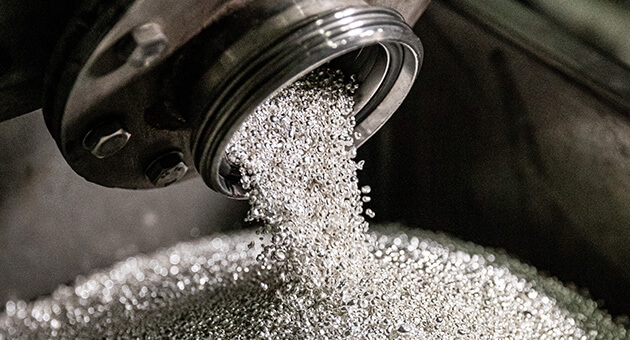 The nominal capacity of our plants is the potential volume of production that our plants can handle under normal conditions. However, we actually do not let our plants reach nominal production capacity, but rather stick to lower levels that allow us to pay even more attention to the process.
The refining process and the transformation of recovered precious metals is carried out to preserve the highest purity along every step of the production cycle, without losing in resource efficiency. Our aim is reaching a high-quality result that allows us to obtain certifications as well as to meet the standards required by the markets where our metals are used.