What makes all the difference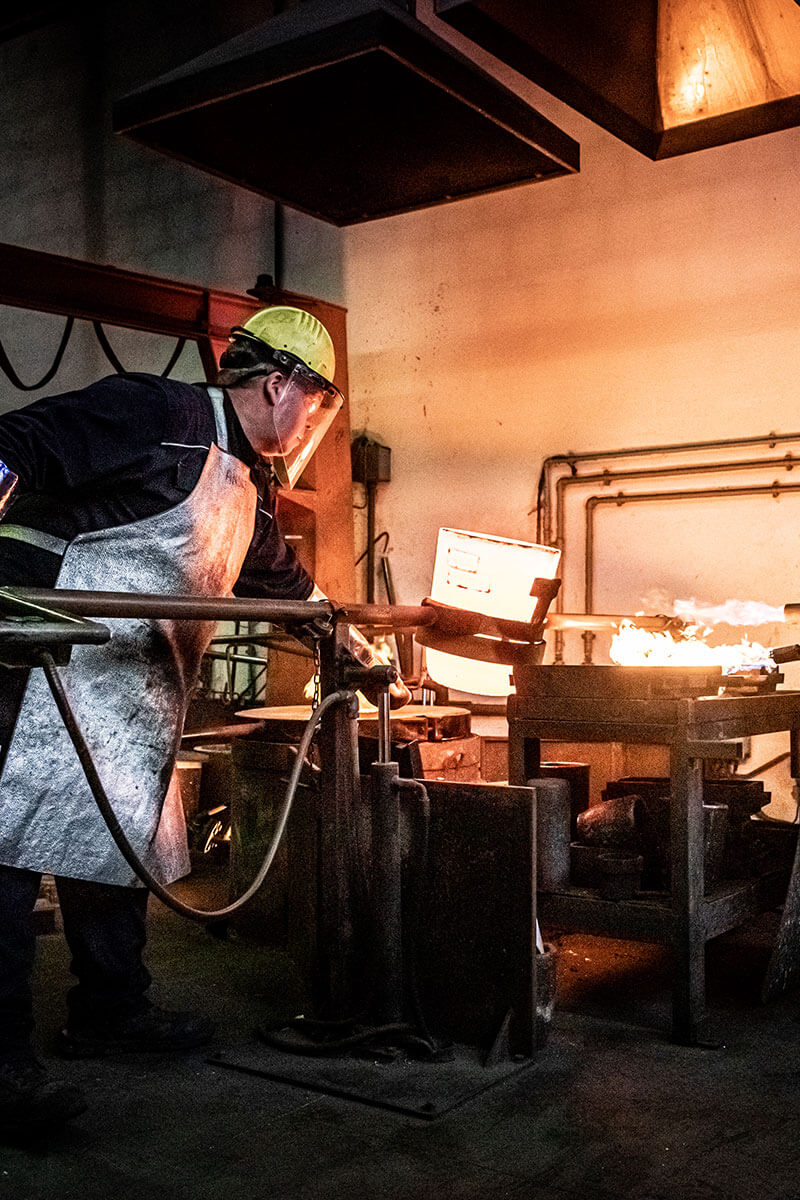 We can take on materials that have been pretreated by collectors at different levels. We receive materials that have been partially recovered by disposers from all over the world. As a matter of fact, we are able to carry out a complex and safe process leading to a more complete recovery, thanks to a specifically designed technology, as well as the expertise and knowledge of our collaborators, in compliance with our licenses.
We work in a field where performances matter and are measured at different levels. Being able to delegate a part or the whole process, which is still unknown to many, to a process partner that is able to carry out the full cycle and that has mastered it over time, is a great opportunity. The relationships that we have developed over time are a proof of that. Furthermore, our clients have the freedom to decide to what extent they require our service, that is for either the whole recovery process or just a part of it.
Another added value is the fact that we can recover raw materials from materials coming from different fields. For instance, not all companies can recover catalytic converters, as well as materials from waste of the electronics, goldsmith and silversmith and pharmaceutical industries. Thanks to our experience and research, we are able to recover materials from different fields, as well as manage and guarantee the full recovery cycle for all of them.