The unquestionable quality of metals
LPPM (London Platinum & Palladium Market) is the world's most relevant organization in matters regarding the quality and features of platinum group metals and refiners working to recover them. Platinum and palladium are increasingly used in many industrial applications, but they are also getting scarcer. Recovering them instead of extracting them is paramount not only to guarantee environmental sustainability, but also to ensure the competitiveness of many companies and economic systems all around the world.
LPPM's accreditation requirements are strict and involve different kinds of testing, beside the assessment of the excellent quality of platinum and palladium metals. Good Delivery platinum and palladium ingots have, as a matter of fact, a purity of at least 99.95%, they are smooth, free from cavities and easy to handle.
Visit > https://www.lppm.com/platinum-list/
Visit > https://www.lppm.com/palladium-list/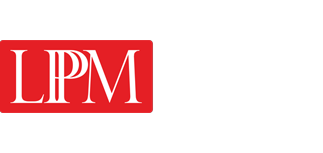 We operate in national and international markets, producing pure palladium and platinum ingots in compliance with the strict LPPM standards.