An extremely high-quality, LPPM - London Platinum & Palladium Market certified material, for all industrial uses.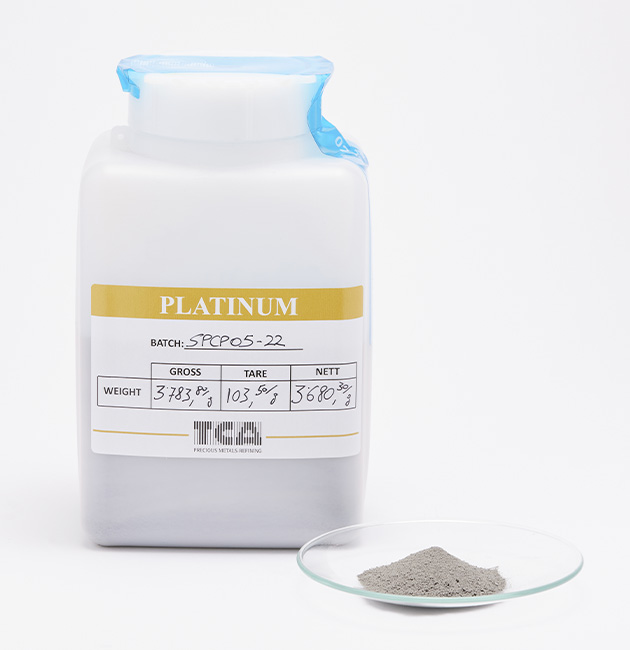 Platinum foils, bars or sponges have a purity of at least 99.95% and they are available in the format ordered and chosen by the client.
Delivery of platinum is carried out by the most trustworthy courier services which are fast and equipped to transport valuables, both in Italy and all around the world.
We purchase platinum recovered from supplied materials, granting the best applicable purchase prices. We are able to handle all orders and build a long-lasting relationship in a reliable manner, given the high business volume that we have developed all around the world.
We have been working with metal accounts for years, i.e., tools that have been granted by international credit institutions from London, New York and Zurich, which guarantee the highest speed and trust when transferring virtual valuables from one side of the world to another, for gold, silver, platinum and palladium.
99,95%

– guaranteed minimum purity

2022

– TCA Platinum joined the LPPM list
100 g/t

– minimum quantity of precious metal required for the recovery process
We also recover very low quantities
We employ applied techniques and technology for platinum recovery from all kinds of scraps, even low-grade materials. In our facilities in Castelluccio and Valenza, we are equipped to recover high volumes of platinum every month.
0
demand for YoY platinum recovery
0
TCA Platinum joined the LPPM list
We carry out pyrometallurgical processes in our facilities in Castelluccio (province of Arezzo) and Valenza (province of Alessandria). This technology is complex and constantly evolving: it is the result of large investments, such as the new foundry 4.0*, opened in 2021, as well as experience and research. We work alongside technology partners that lead us to potential innovations and improved production efficiency, with the objective of using as few resources as possible in our processes.
Strict parameters, technology support and extended control system, starting from the shipping source.
Platinum price in Euro and USD
Disclaimer:

Prices detailed on this page provide an indicative overview of metal prices, updated according to official, international rates. Prices detailed here are not binding in the event of trading with bullion banks.

METAL
USD/oz
EUR/g

METAL:

PLATINUM

USD/oz: $ 905,1999

EUR/g: € 27,6223
High-pressure digesters, state-of-the-art ICP-OES, ED-XRF and WD-XRF
Sampling preparation protocols tailored to the quantity
Applied analysis prior to the arrival of the material and during each processing step
WD XRF or ED XRF technology allow analyzing powders or compounds and determining the eligibility of the material. The most suitable analysis protocols, including the gravimetric analysis or instrumental systems such as ICP, are determined on the basis of the mix of precious metals found in the material. We apply certified and accredited reference standards.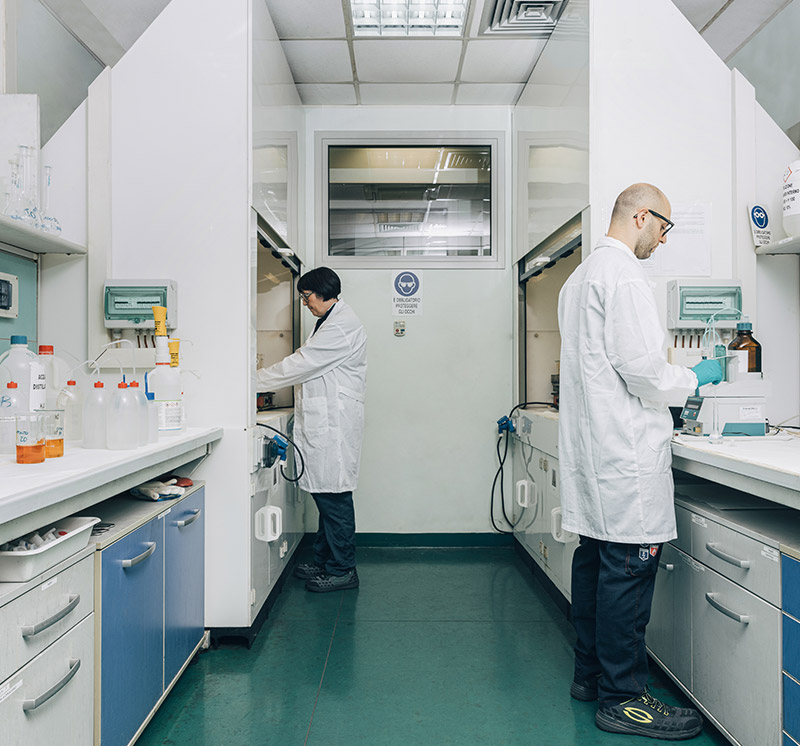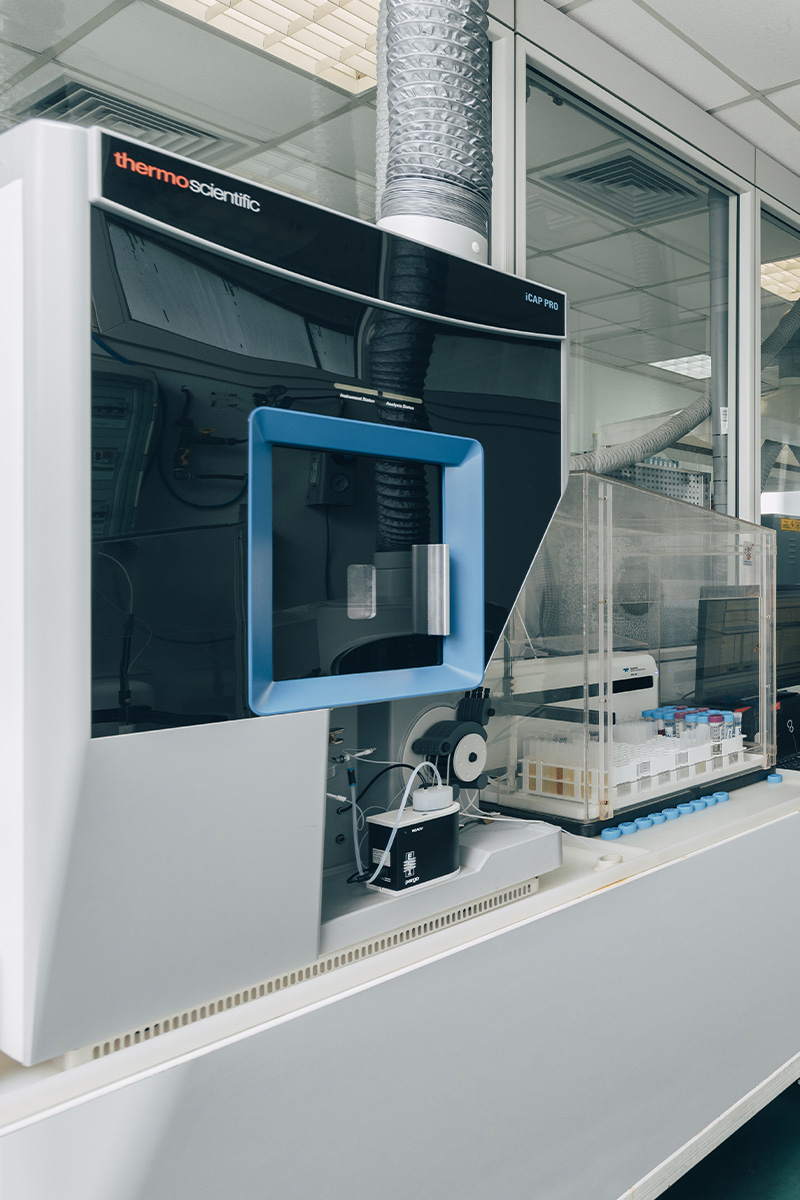 Request a purchase or sale of platinum or a refining service for materials containing up to 100g/t of metal.