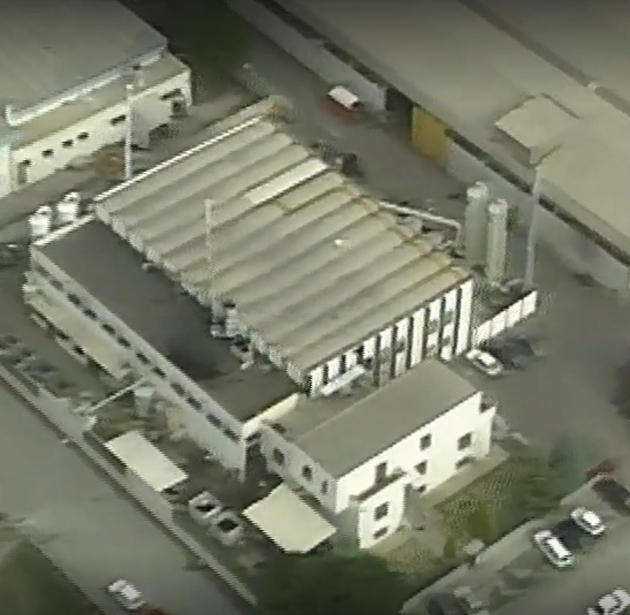 The modern-day TCA was born in 1985 to provide functional services to the goldsmith and silversmith industry of Arezzo. This exceptional industry dates back to the 1950s when it thrived nearby Arezzo city, and then it went on to spread to Italy and to the whole world.
This company was born out of the ingenuity and the dedication of people that had identified a need and were daring enough to invest in the new field of collection of waste and production residues. They provided not only their commitment and know-how, but also complex and expensive physicochemical treatment plants which could recover raw materials.
It was the year 1977 and entrepreneurial spirits were high. Pasquale Turchetti and Simone Tavanti decided to join forces and founded TCA Srl, whose purpose was to provide smelting services and metallurgical treatments. In the meantime, not too far away from where they were, Santi Rossi founded the company Metalchimica Srl and started to provide refining services, making the best out of his great personal talent and know-how gathered in the heart of the goldsmith industry of the time.