Why is the LBMA certification so important?
LBMA (London Bullion Market Association) is an independent authority guaranteeing the world's highest standards regarding precious metals of gold and silver, as demonstrated by the companies that are able to meet the strictest quality standards. LBMA sets the standards concerning purity, shape and origin of gold and silver ingots and how they are traded in the Loco London market.
In order to be accredited and appear on this prestigious list, refineries must pass inspections concerning their financial soundness, proven analytical experience of their lab and market experience, as well as production capacity.
Obtaining the LBMA certification also implies signing up to the responsible sourcing program. LBMA gold and silver ingots, taken in by the London vaults as Good Delivery, are freely traded in the global market.
LBMA - Responsible GOLD Certificate
LBMA - Responsible SILVER Certificate
LBMA - Compilance Report 2020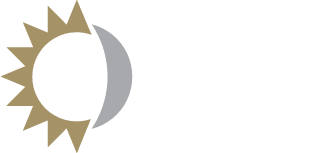 We operate in national and international markets, producing pure gold and silver ingots in compliance with the strict LBMA standards. Our refinery has been part of the Good Delivery List since 2014.